Skip to Content
Tesla Services in Orlando, FL
We Are an Official Approved Tesla Vendor!!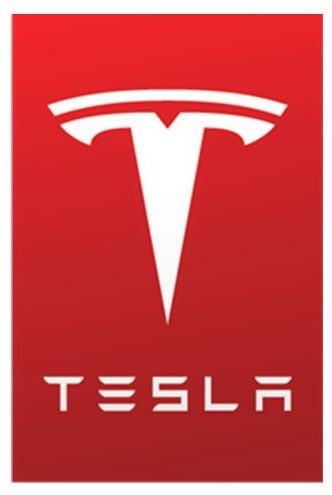 Here Is the Protection That Your Tesla Needs!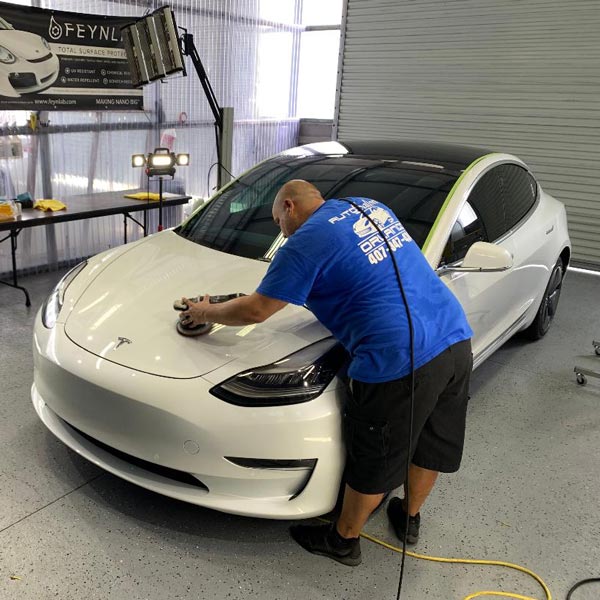 A Professional Approach To Every Vehicle
Teslas are unique in every way! We have had the privilege of working with over a thousand of these vehicles. As an authorized vendor, we have done everything from detailing, specialty coatings to paint protection service. Your Tesla should be cared for by a knowledgeable team experienced with these unique automobiles. Whatever your needs are, we are here to provide the utmost service to you!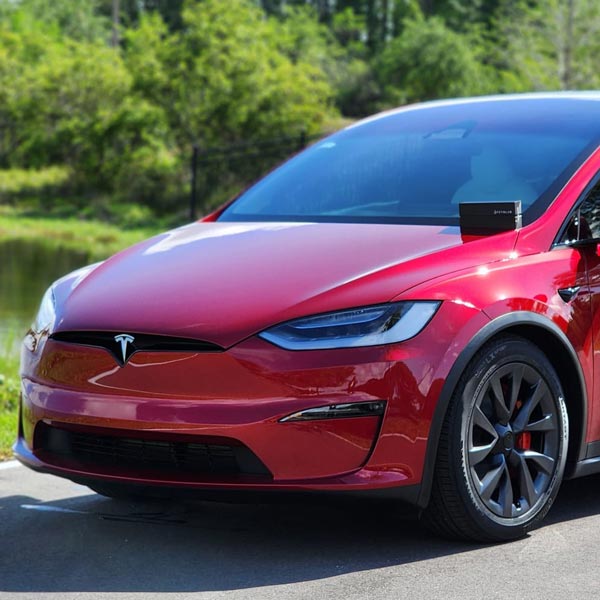 Tesla Combo Package
FEYNLAB is a global leader in nano-ceramic coating technology for vehicles. Their products have been praised worldwide for their ability to protect and repair car finishes and coatings. We're one of the few car care specialists to offer this amazing service.
Tesla Combo Package – Includes Full Front PPF Valor and Feynlab Ceramic Coating of your choice. Enjoy the best protection and care possible. Call for pricing!
Schedule Your Tesla Service Today!
Drive with peace of mind knowing your Tesla has the best coating protection available. We understand the particular qualities and extra attention they deserve and guarantee incredible results that will last. Contact us to schedule an appointment today.
Call Us Today for an Appointment