Skip to Content
Automotive Body Repair in Orlando, FL
Automotive Body Repair in
Orlando, FL
No matter what you do or the precautions you take to protect your vehicle, nicks, bumps, scratches, dents, and other blemishes are an unfortunate part of car ownership. The good news is that Auto Salon of Orlando has the experience, tools, and materials to complete auto body repairs on all makes and models of vehicles for car owners throughout the Orlando, FL area. With more than four decades in auto detailing and cosmetic restoration, you're guaranteed a team of professionals that understands the proper procedures and steps to bring your vehicle back to pristine condition.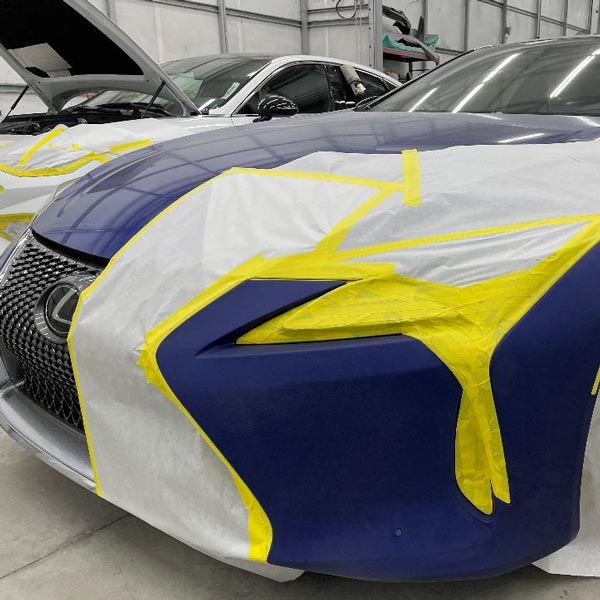 Minor Auto Body Repairs
Have an unsightly blemish on your vehicle you want to get rid of while maintaining the integrity of your car's overall finish? Whether a careless driver parked next to you and flung their door open, your vehicle was hit by a rock while driving down the road, or someone side-swiped your bumper while taking a corner, we can handle it. Our business is dedicated to ensuring cars of all kinds retain their beautiful finish. We promise to deliver results that exceed your expectations and leave no trace of the former imperfection. We repair
Bumps
Scratches
Dents
Nicks
Chips
Cracking
Light Collision Damage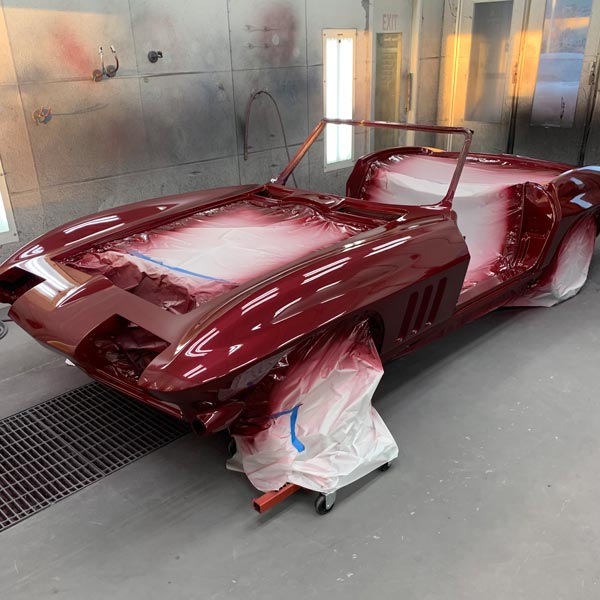 Color Correction & Automotive Painting
Want to bring back the luster of your vehicle without having to invest in an entirely new paint job? We have a solution. Completely repainting your car is a time-consuming and expensive undertaking. Our paint and color correction services will save you time and money while delivering the results you expect. The painting process on a vehicle consists of various layers, with the outermost, or top layer, being the clear coat. Most blemishes and scratches occur on this top layer, such as swirl marks, marring, buffer marks, and oxidation. Our crew corrects these impurities by addressing them on the clear coat. You'll save time and money by not completely removing the old paint and adding multiple layers. The best part? Your vehicle will look as good as new.
Paint Matching
A concern for any vehicle owner investing in bodywork is ending up with a finished product that looks uniform in quality and color. We understand our customers' desire for a vehicle with paint that matches the entire body, and we never compromise quality or our customers' expectations. We focus on paint matching colors to achieve a continuous and uniformed color throughout your vehicle's finish. Whether we're completing minor body work or doing paint correction, you'll be elated with our services!
Schedule Your Body Repair Services Today
Fixing minor repairs and correcting paint blemishes isn't a time-consuming process at Auto Salon of Orlando. We perform reconditioning on all types of vehicles and will have your car looking like it just rolled off the showroom floor. Whether you're taking pride in your Honda or want to ensure your Ferrari looks impeccable, we have a service for you. Contact us today.
Call Us Today for an Appointment