Skip to Content
Automotive Tinting in Orlando, FL
Nationwide Lifetime Warranty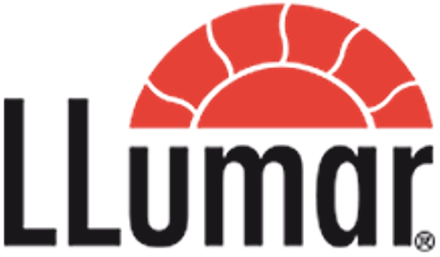 We offer professional window tinting services using premium Llumar films, cut by our precision computer system and installed by trained technicians. We carry the complete line of Llumar Films so that our customers have extensive styling and performance options. Whether you're looking for the sleek, dark look of the ATR Line, the transparent yet protective style of the Air Blue line or any of our High-Performance Ceramic Films, we've got exactly what you need!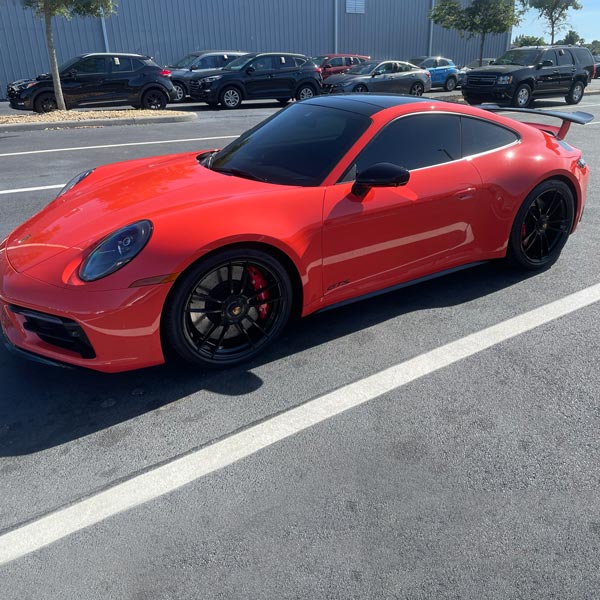 Call Now for Specials!
Appointments are open Monday-Saturday (8:00 A.M. – 5:00 P.M.). Most Auto Salon tinting services will be 1-2 hours long. We are located at both the Universal Nissan / Hyundai dealerships. Customers are very comfortable in nice waiting areas with a healthy restaurant on-site. The complete customer service you will receive sets us apart from the competition! Our polite and courteous sales team appreciates and values our customers! We go the extra mile for you! Please check out the testimonials on our website!
The Bottom Line
Not all tinters are good, not all window film is good. So don't settle for anything but the best value and service!
Tinting Prices Starting From $79.95 2DR / $159.95 4DR
ATC
The ATC line comes from Llumar's latest developments in dyed film technology. It features a stylish charcoal appearance and exceptional heat and ultraviolet light rejection. This line is our most inexpensive offering and is a great value for customers looking to spend as little as possible without sacrificing quality.
ATR
The ATR line is a metallic based film that offers superior heat and ultraviolet light rejection to the ATC line. It features an extensive degree of shading options giving customer's a greater range of styling options. The ATR line offers the best "bang-for-your-buck" with stellar performance and styling at a great price.
CTX
The CTX line is a Ceramic film that Llumar offers. It features their high-tech Ceramatrix Technology for maximum heat and ultraviolet light rejection as wells as unsurpassed durability. This film also features the best cellular signal transmission so you don't need to worry about it interfering with reception!
IRX
The IRX line is a more advanced Ceramic film from Llumar, providing more heat and UV rejection. For the ultimate defense against the sun, it has the latest and greatest infrared-targeting, nano-ceramic technology.
Air Blue
The Air Blue line is the perfect solution for those who want the heat and ultraviolet light rejection that window tint offers but without sacrificing visibility. Air Blue film offers fantastic heat and ultraviolet light rejection yet is almost completely transparent!
All Lines Feature a Lifetime Warranty to the Original Owner!
*Tinting prices are for standard vehicle sizes.
*Any vehicles with extra windows will have an upcharge added.
Call Us Today for an Appointment