Skip to Content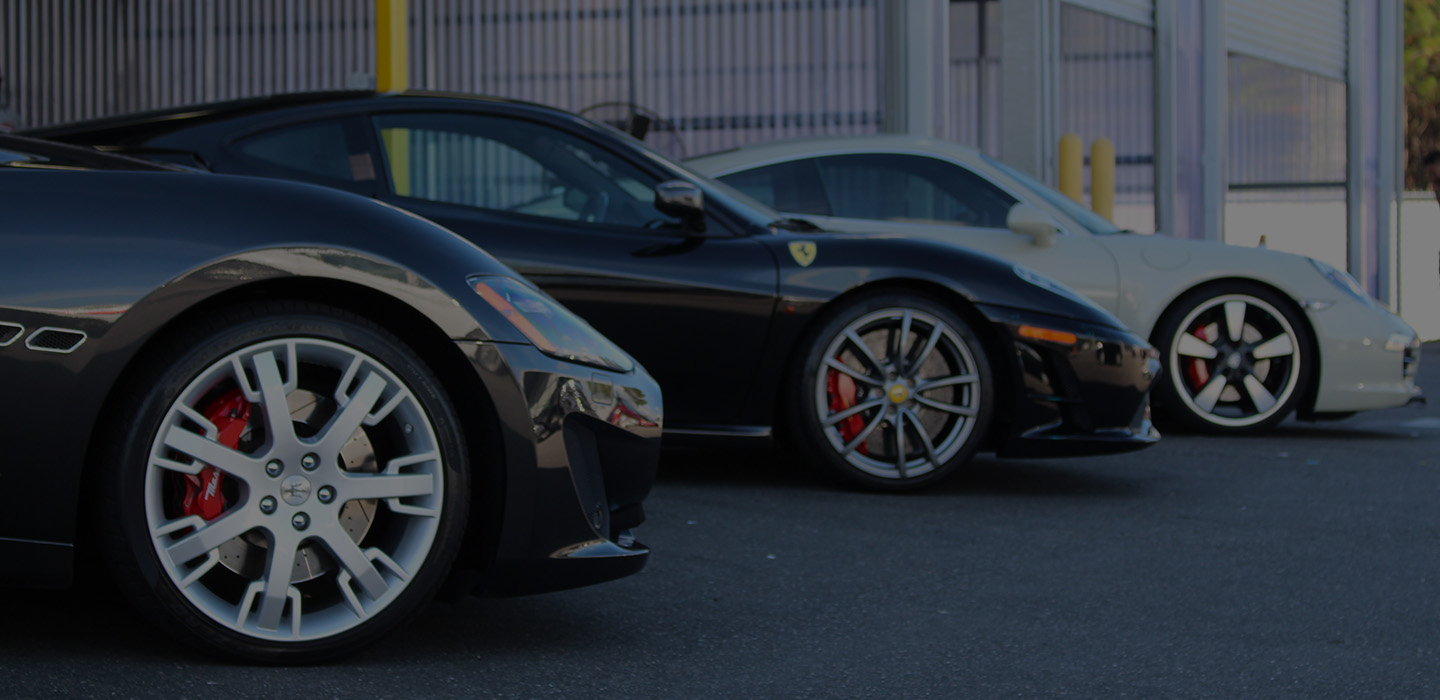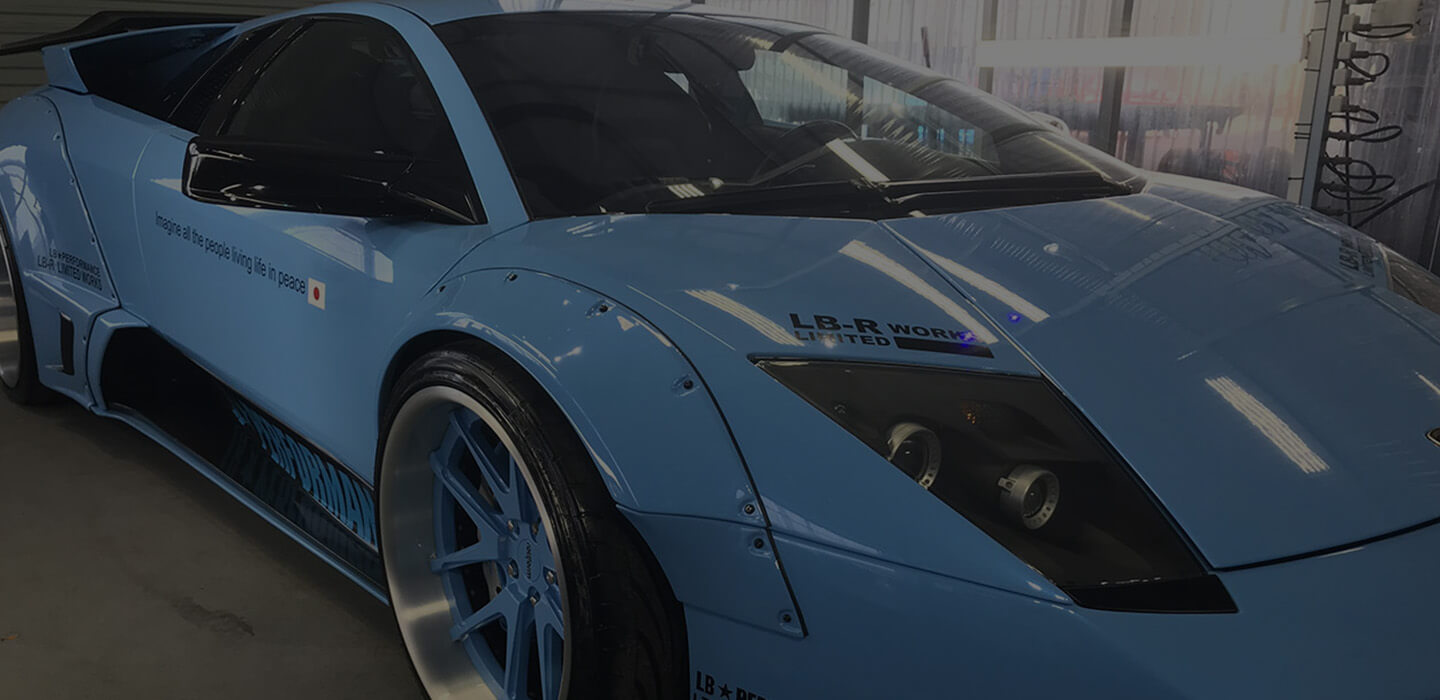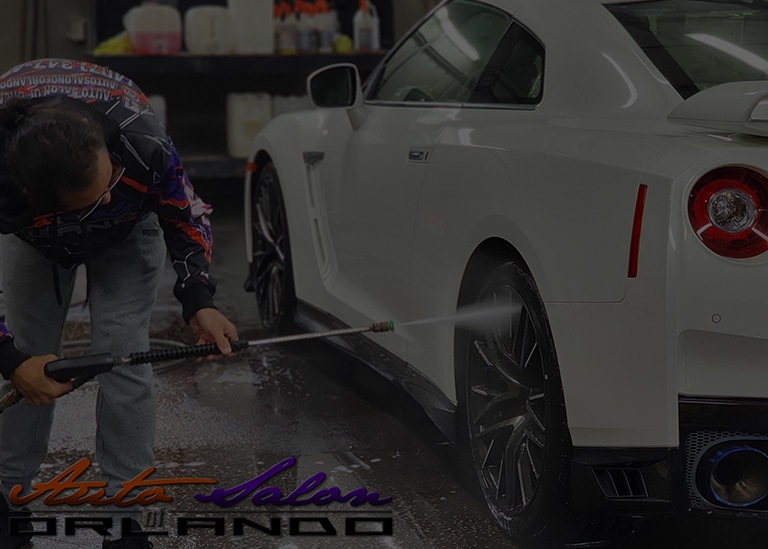 Auto Salon of Orlando
How long have you had your car? Is there anything you'd like to change about your vehicle? Auto Salon of Orlando can help you feel like you're driving a completely new automobile. Our highly talented team consists of experts who have experience renovating all sorts of vehicles inside and out. We've refurbished compact cars and even updated the exterior of planes. We use top-notch materials to provide your car with long-lasting comfort and style. With our state-of-the-art techniques that you won't find anywhere else, we guarantee your satisfaction with your newly improved vehicle.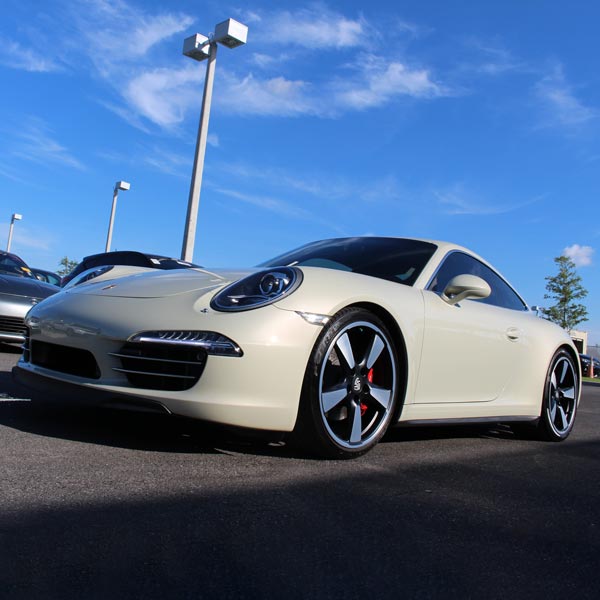 Treat Yourself to a Fresh Ride
For a complete makeover of your vehicle, look no further. Auto Salon of Orlando is at your service. With more than 35 years of experience, we can ensure your car looks brand new. We specialize in improving the interior and exterior of any vehicle whether it is for detailing or tinting your vehicle. From cars to vans to planes, Auto Salon of Orlando can restore your vehicle to mint condition.
Auto Salon of Orlando prides itself for its:
Professional Staff
Quality Materials
Modern Techniques
Unbeatable Prices
You no longer have to settle for a vehicle you don't feel confident driving in. Upgrade your vehicle with us!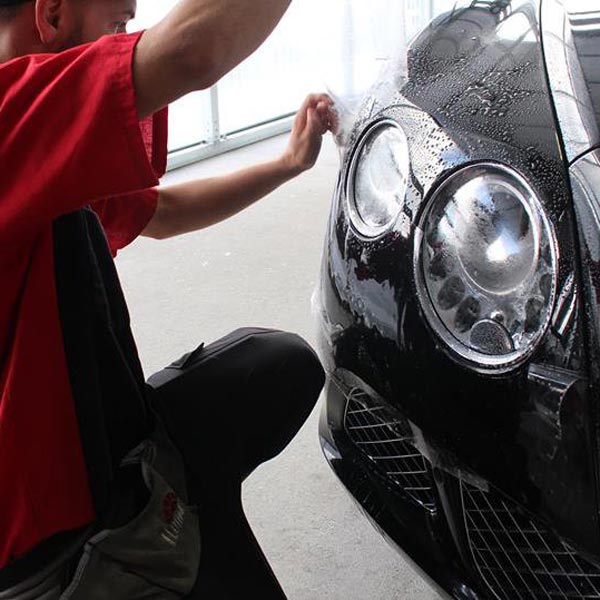 Restore Your Vehicle for an Affordable Price
We at Auto Salon of Orlando know that quality work may mean high prices. However, we provide our customers with affordable prices so they can drive away in a repaired and stylish vehicle. We believe everyone deserves the vehicle of his dreams. You can trust us to fix up your vehicle to perfection and to your satisfaction while providing you with the best customer service. Call 407-347-4349 for a free estimate.
Stellar Reviews
See what our clients have to say about our exceptional service.
All the staff was great from check-in to final delivery. Great experience would definitely recommend.
Perfection! I love the job they did on my car. The tints were perfect and the detailing was great!
They went the extra mile to check my 2013 Accent paint and suggest a course of action. They did not charge for this!